"I love this service and company! They're timely, professional, and always do a great job cleaning my yard. It's so nice to have my kids playing in the yard again. I would definitely recommend Canine Waste Removal " 
–  Sara Hansen, Omaha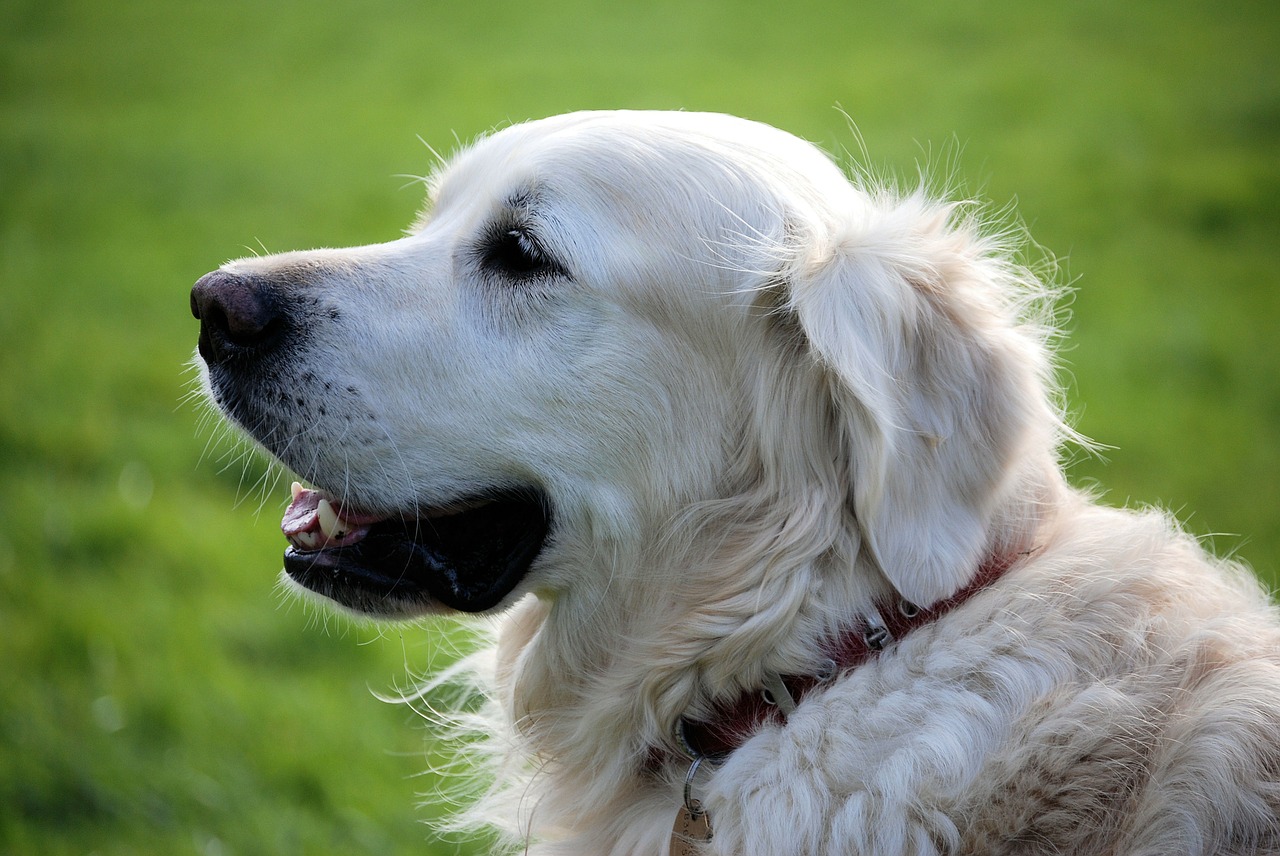 Ben Davis
"Canine Waste Removal is a lifesaver. If you're avoiding your own yard, hire these guys and get it back."
Lora H, Bennington
"Steve started picking up our yard when our kids were in junior high. Now both of our kids have the service at their homes."
Pam B, Omaha
"My daughter promised to scoop the yard when we got our new puppy. Well she didn't so I called Canine Waste Removal, they are awesome."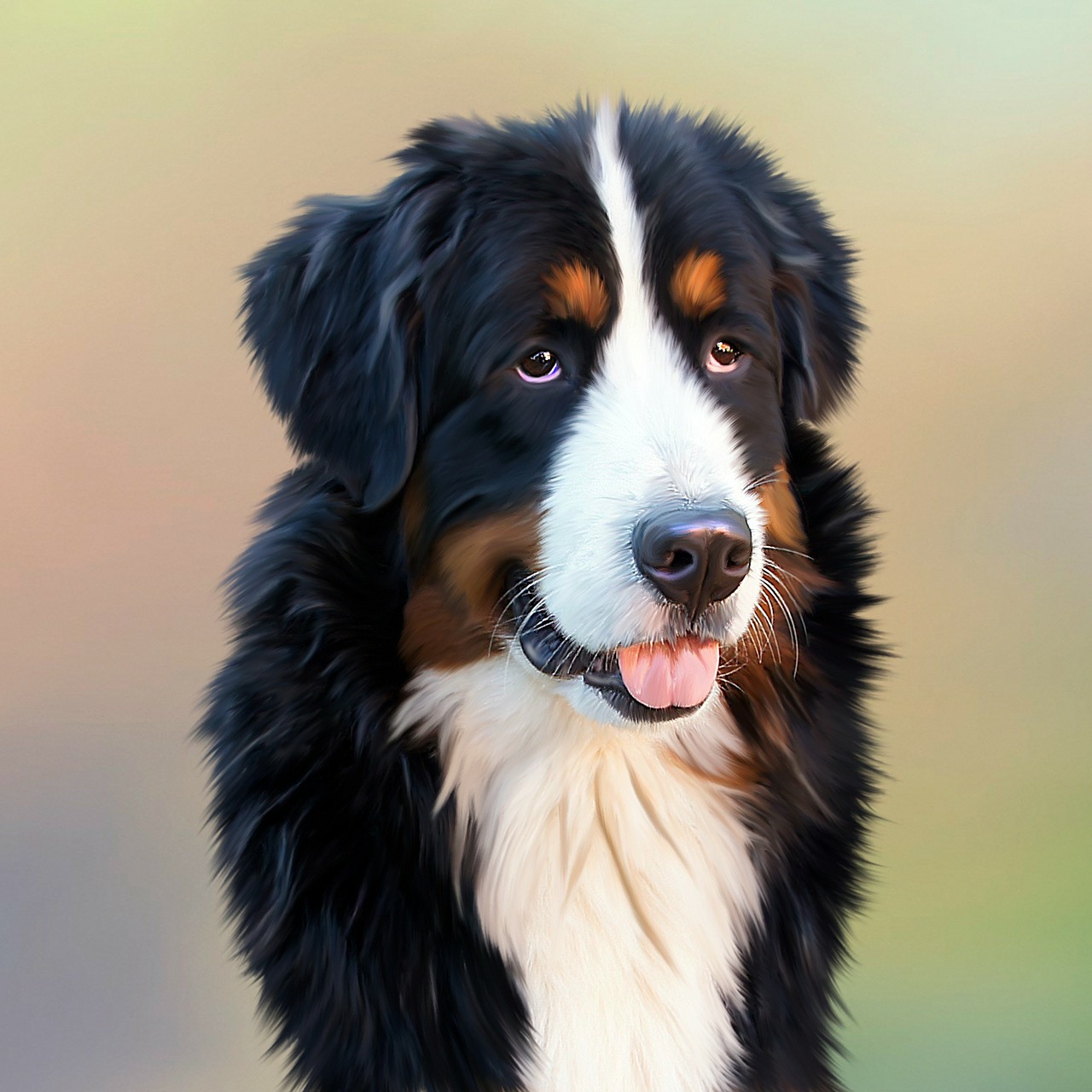 Taylor Sanchez, Elkhorn
"Been using the service for years. Always reliable and professional. My dog can't wait to see Steve every week when he scoops the yard."